Live Webcam / Weather
News & Specials
Instructor Training Course
16.-20.04.2018
Become an IKO Instructor and join our team!
The course is sheduled in german and limited places are available.
More information vía marketing@rene-egli.com
Our windsurf-center awaits you!
Our Windsurf-Center is completely open and offering all you need to have a great day on the water! Thanks to all for their tremendous support after a fire destroyed 1/3 of the installations!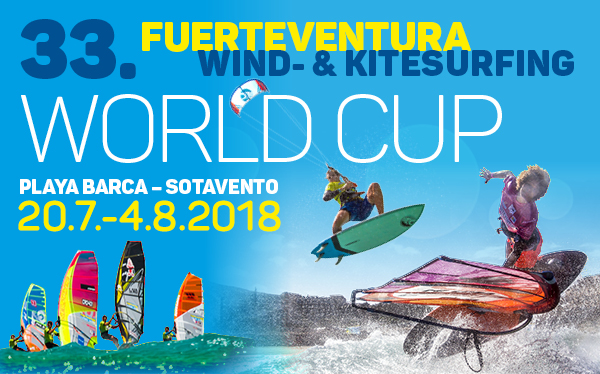 World Cup 2018
For the 33nd consecutive time
René Egli is organizing the Wind- and Kitesurf World Cup on Fuerteventura.
Find out all about the disciplines and dates!
Previous
Next
Our highlights at a glance
Exclusive licence for
all classes
Excellent wind- &
weather statistic